Virtue
Safe and encouraging for everyone
Faith
Redemptive storytelling that faithfully represents God's world.
Beauty
Stories that stay with you.
Investment
Audience-owned and responsive to the Creator Films community.
Impact
Strategically engaging the culture with messages of hope and purpose.
David Dietrich
Co-founder & President
Co-founder David Dietrich is both a filmmaker and pastor. He is passionate about telling stories about faith, truth, and hope. His films have inspired hundreds of thousands in church services across the world. He knows the millions of people of faith across the US are hungry to see characters like them represented in contemporary films.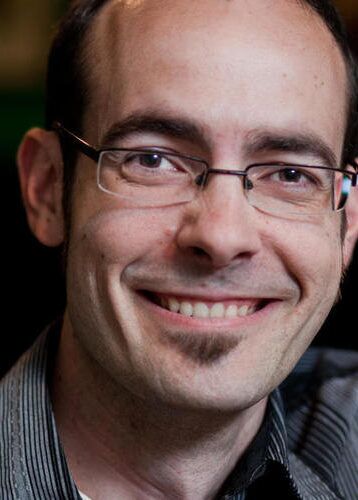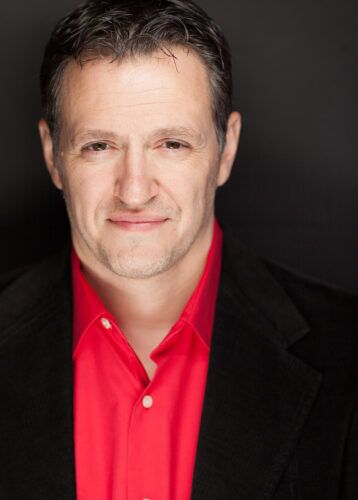 Tom Molloy
Actor, Writer, & Producer
Malloy's unique ability to both write projects and raise the funding for them has been a primary factor in the success of his companies, Trick Candle, Glass House Distribution, and FilmMakingStuffHQ. In fact, Malloy shared his expertise on the subject in his best-selling book about independent film financing, "BANKROLL", which had two editions and was considered the "gold standard book" of indie film financing.
As an actor, writer and producer, Tom is a passionate and driven filmmaker committed to telling compelling stories with a commercial appeal.
William Helmuth
Director of Photography
William Hellmuth is a director of photography based out of Southern California. He strives to create meaningful images that visually
reinforce the story or themes of whatever project he's shooting. He's shot for brands like Sony, Honda, NERF, Blizzard, and more. Besides filmmaking, William enjoys spending time with his wife and kids (and dog), and playing nerdy table top games.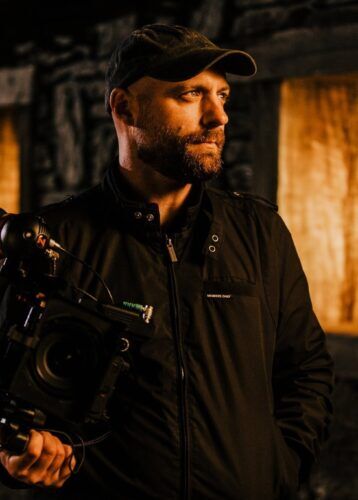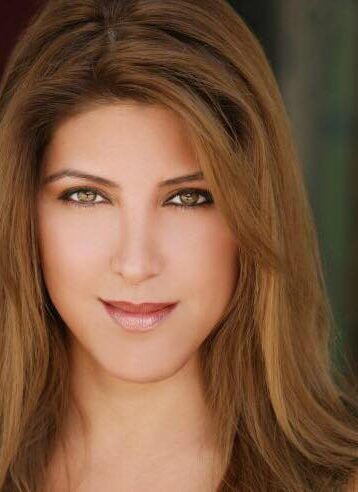 Michelle Alexandria
Film Producer & International Film Sales
& Acquisitions
Besides producing, Michelle buys and sells films worldwide. She works for Glass House Distribution as their Head of International Sales and Acquisitions. She has been a regular attendee of the major film festivals and markets since 2002, including the Cannes Film Festival, Berlin, and AFM. She is an invited speaker each year in Cannes as well as other film festivals. Her knowledge and experience along with her well-established relationships in the industry has made her an invaluable asset to Creator Films.
Chad Gunderson
Producer and Actor
Chad is a producer and actor, known for Like Dandelion Dust, Hoovey, and The Redemption of Henry Myers. We look forward to his counsel as he plays an important role on the Creator Films Industry Advisory Panel.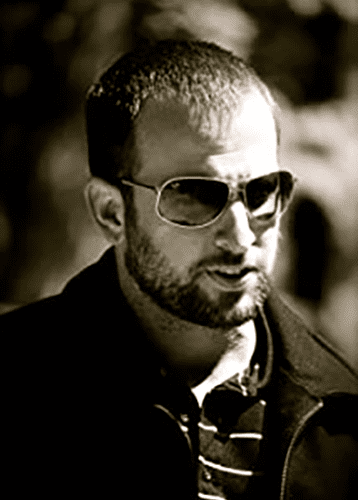 As an investor, you play an integral
role in the creation of faith-infused films.